"Selected Writings??? So Kalvar has decided to give up photography after all these years and take up literature? Well, not exactly… The writing here is not mine (except for the captions in English and French), it's other people's."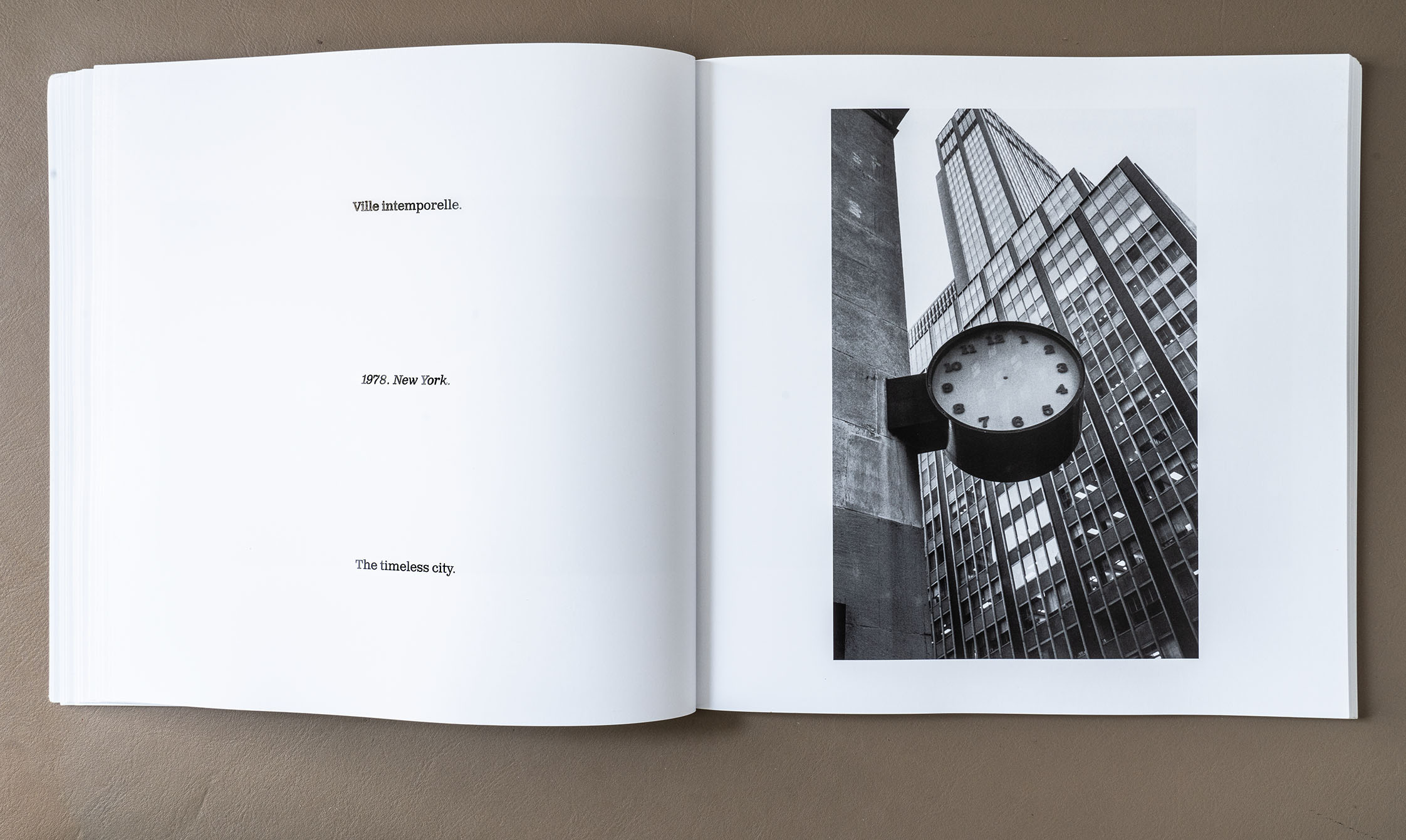 About Richard Kalvar
A member of the celebrated Magnum agency, Richard Kalvar has spent more than four decades building up a diverse body of work that is characterized by a finely honed sense of observation. Born in Brooklyn, New York, in 1944, he has traveled all over the world, capturing fleeting details and moments of absurdity. His images suggest glimpses into untold stories, reflecting an idiosyncratic approach to the act and practice of photography.
Selected Writings Book
You can buy the signed book without a print for 45 euros (roughly $50 and £39), plus shipping and VAT where applicable.
You can purchase a signed copy of Selected Writings with a numbered 8 x 10 inch (20.3 x 25.4 cm) print for 125 euros plus shipping and tax.
Five different fine arts prints are available, each in signed editions of fifty, made on Canson Baryta Prestige 340 g paper.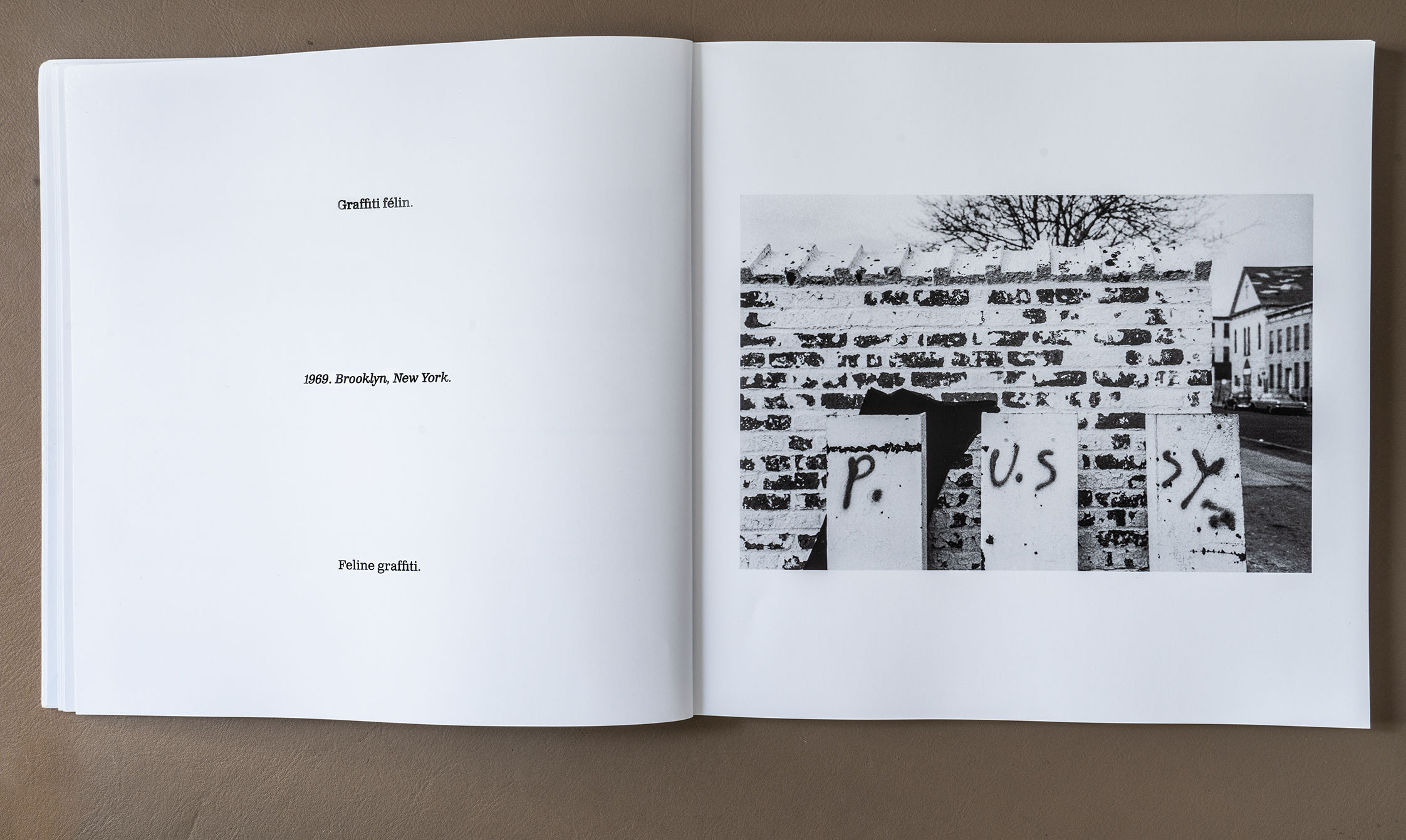 About Selected Writings
For over half a century I've been photographing humans and things that seem to look or act like them: dogs, bears, birds, trees… I've been particularly drawn to conversations and other attempts, not always successful, at spoken communication. But another form of human communication has always been lurking in the background for me, the written word, expressed on public signs, graffiti, gravestones or t-shirts. I have put my images of them together, and am pleased to offer you my Selected Writings.